School Bus Safety &
Bus Driver Training Materials
Making Kids Safer™.
The Most Effective Student & Bus Driver Training Courses
The School Bus Safety Company provides training courses for School Bus Drivers and for the students, to teach the students school bus safety. Our courses do change the behavior of drivers to avoid accidents and keep everyone safe. The courses are built around high quality safety videos.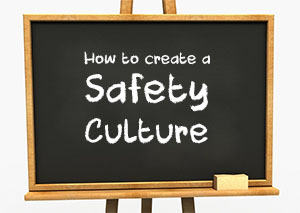 The courses are available for delivery by:
DVDs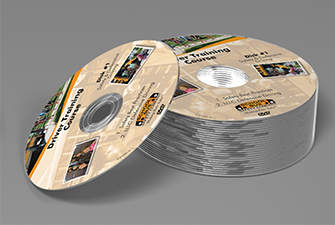 Thumb Drive
Web Based
Please call for online pricing.