Student Safety Pre K to Grade 2
Kids School Bus Safety Practices
An Important School Bus Safety Company Program
Program 1 – Pre K to Grade 2, $275
This course has four programs on the DVD:
School Bus Safety program with Mrs. Mary (8 minutes)
Crossing the Street (10 minutes)
Inside the Bus (6 minutes)
School Bus Safety with Hoppy Rabbit Pengie Penguin (5 minutes)
This is an overview of the first 3 – delivered in an animation format.
Total = 29 minutes DVD plus a number of stops and starts to involve the kids in discussions. Because children have a limited attention span, these can be presented on different days.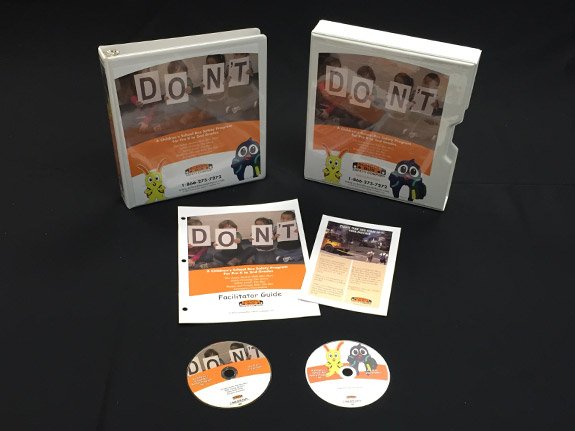 ---
Other Kids School Bus Safety Programs:
Program 2 – Grades 3 to 5
Learn More
Program 3 – Grades 6 and Up
Learn More
---
All 3 Kids Programs, $600
The Three Programs Include:
Program 1 – Pre K to Grade 2
Program 2 – Grades 3 to 5
Program 3 – Grades 6 and Up