Student Safety Pre K to Grade 2
Kids School Bus Safety Practices
An Important School Bus Safety Company Program
Program 1 – Pre K to Grade 2, $275
This course contains three video-based programs:
School Bus Safety Patrol (real people)




My First Day (animation)




Emergency Evacuations
This is an overview of the first 3 – delivered in an animation format.
Total = 29 minutes DVD plus a number of stops and starts to involve the kids in discussions. Because children have a limited attention span, these can be presented on different days.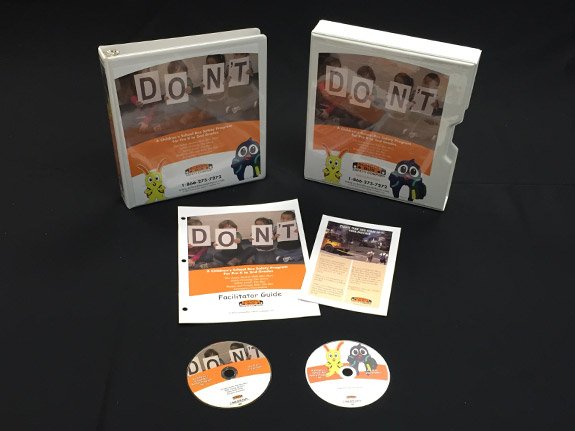 ---
Other Kids School Bus Safety Programs:
Program 2 – Grades 3 to 5
Learn More
Program 3 – Grades 6 and Up
Learn More
---
All 3 Kids Programs, $600
The Three Programs Include:
Program 1 – Pre K to Grade 2
Program 2 – Grades 3 to 5
Program 3 – Grades 6 and Up