School Bus Driver Training Courses
& School Bus Safety Videos
Created by School Bus Safety Experts
Everything You Need to Train and Prepare
---
The Driver Training Course is comprised of 25 integrated topics ranging from pre-trip inspections to defensive driving to student management, plus a final exam. This is a complete training system aimed at developing professional school bus drivers.
Includes all the practices to meet ELDT requirements.
Available on DVD, Thumb Drive or Via the Web.
---
The Trainer Certification Process covers everything a trainer needs to know. This includes a number of demonstrations of commentary driving, the most effective Behind-The-Wheel training.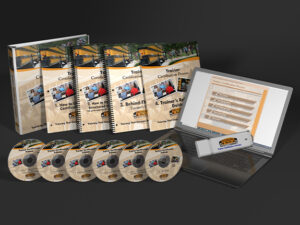 ---
Safety Leadership is an advanced self-directed educational course for Directors of Transportation, Managers, Supervisors and Trainers.
---
The School Bus Safety Company has created a comprehensive training program to help the driver provide the most professional service possible.
---
Help your drivers recognize bullying and know what they can do to prevent bullying and teasing.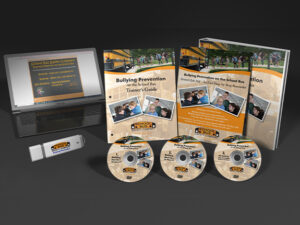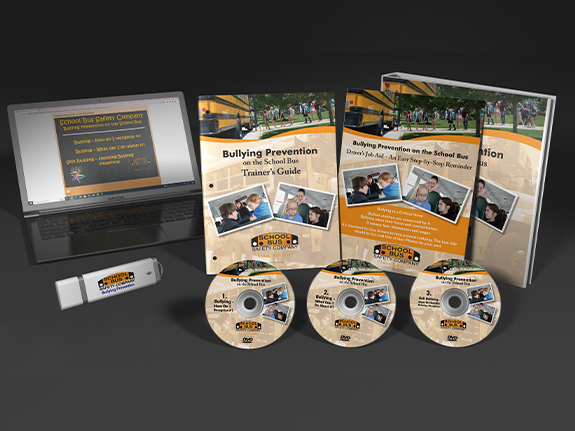 ---
Help managers quickly and easily achieve compliance with OSHA regulations in the least amount of time and with the least amount of effort with the OSHA Compliance/Bus Garage Safety Toolkit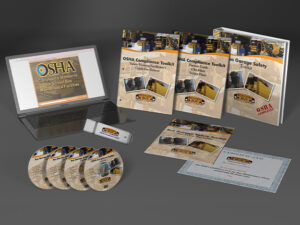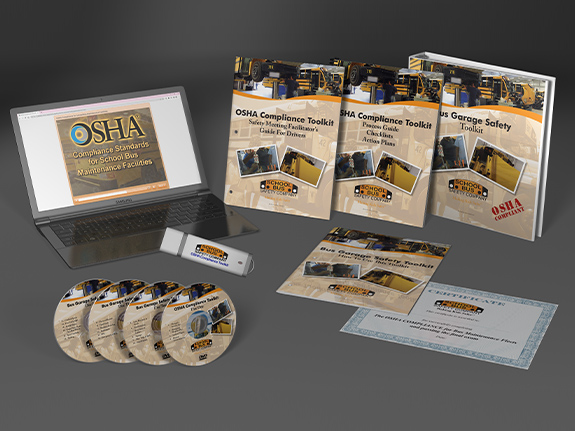 ---
Comprehensive, age-appropriate student programs to improve safety on the school bus.